Entry at the Funny-World family amusement park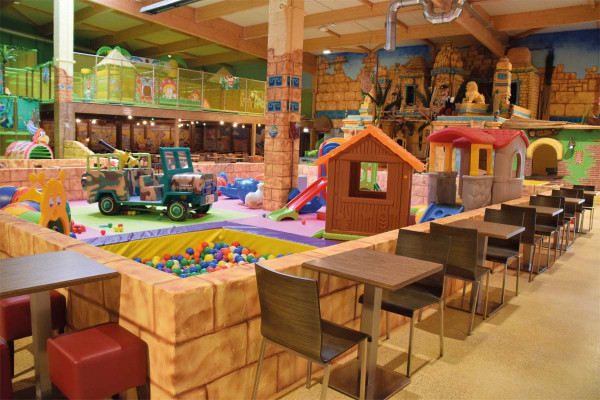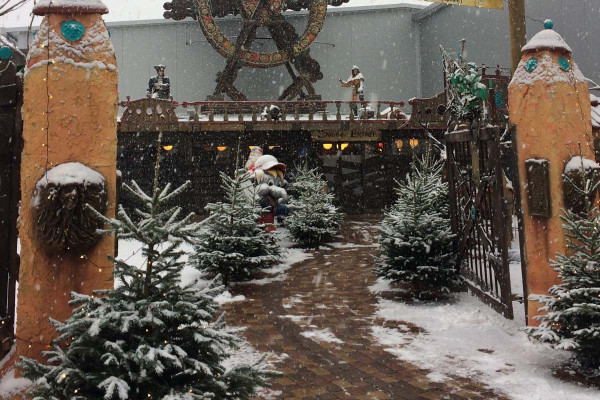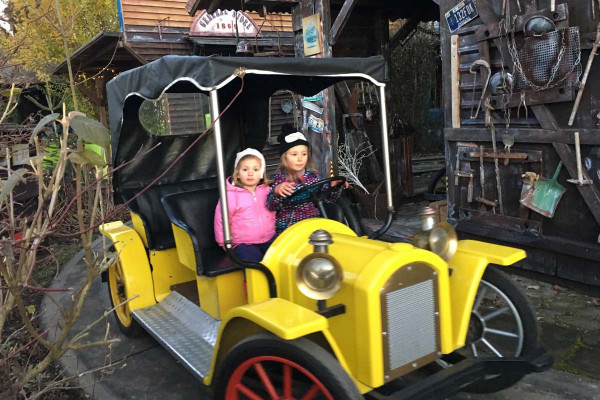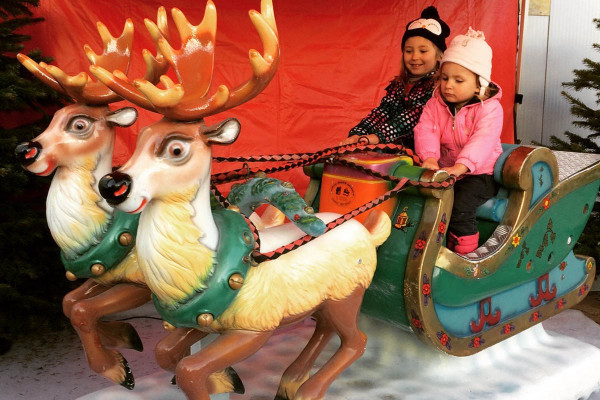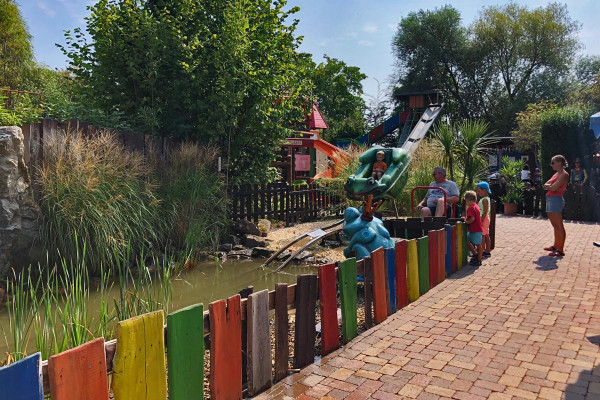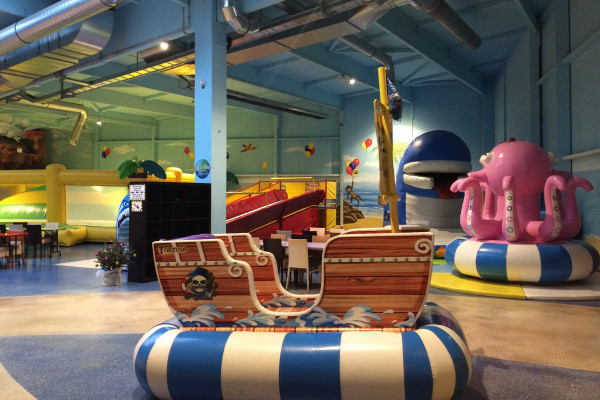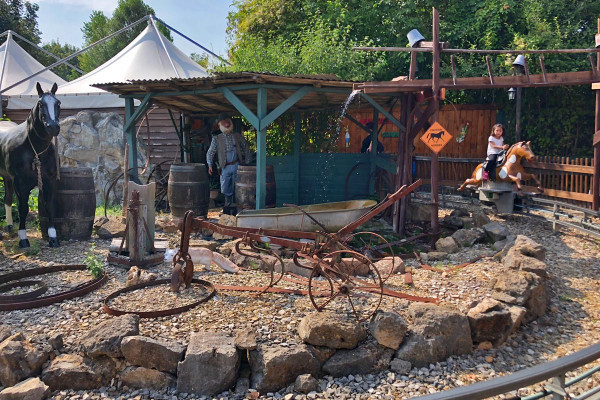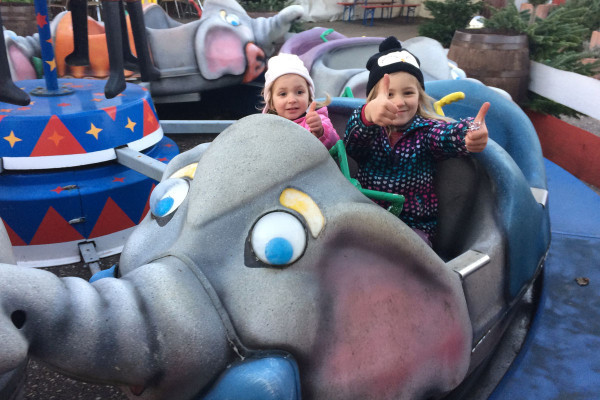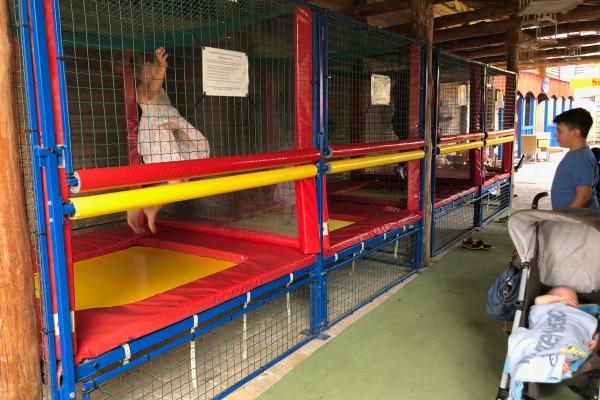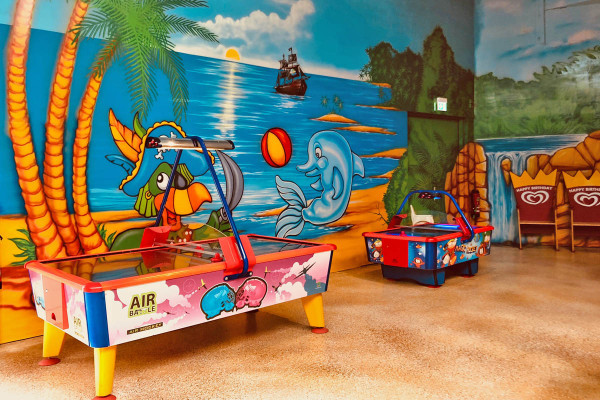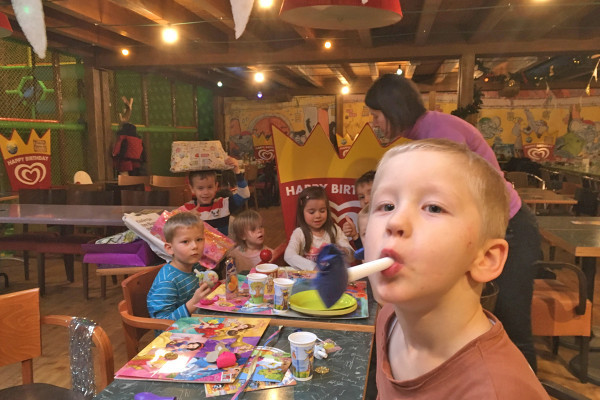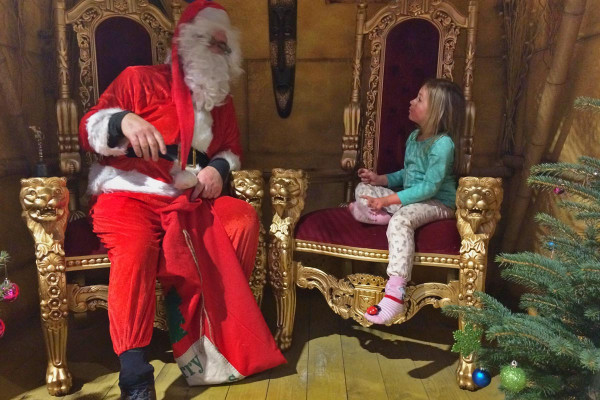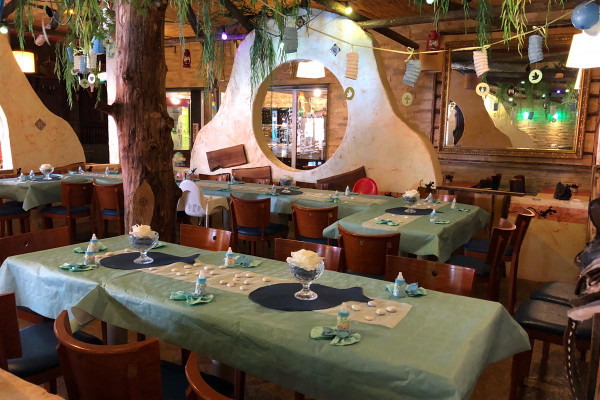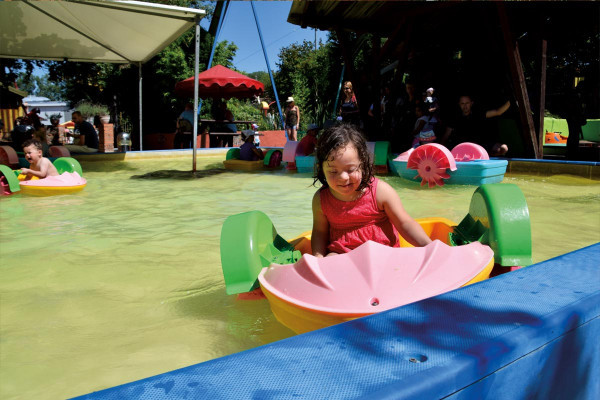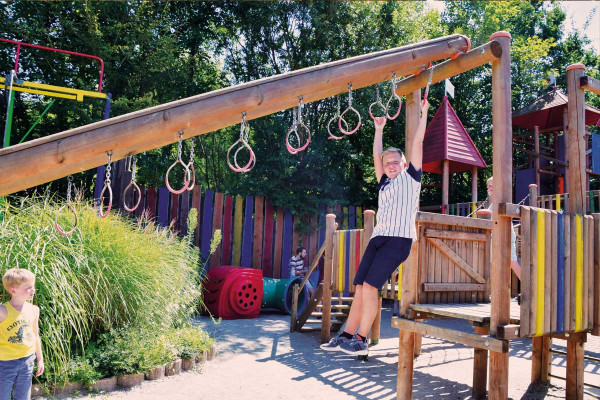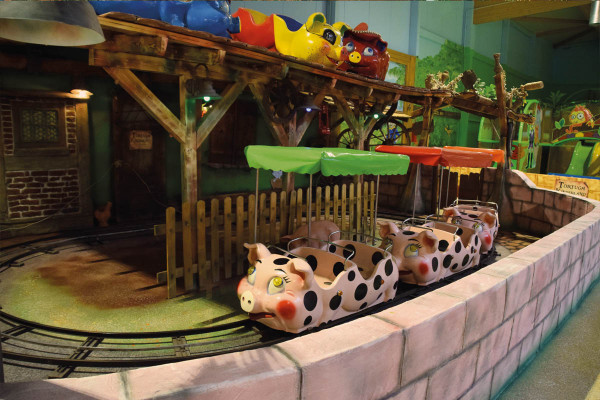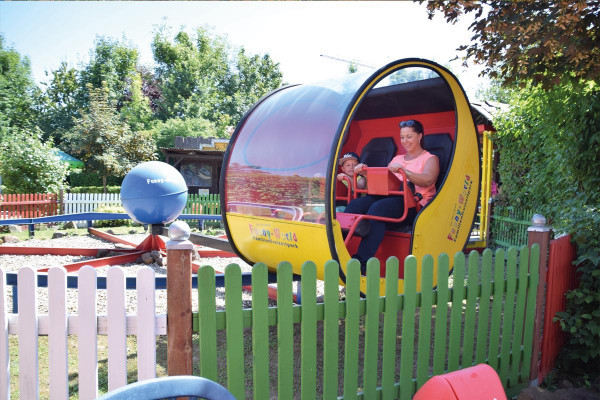 Welcome to the Funny-World Family Amusement Park
We are open all the year round!
Experience a wonderful day with your family and friends at Funny-World family amusement park and at Tortuga Kinderland, the Pirate-themed indoor hall.
More than 50 rides and attractions are waiting for you!
Open all year round, in and outdoor facility
More than 50 rides and attractions
Wheelchair accessible all over the park
Cost free parking for more than 600 cars
Toilet for ladies and gentlemen
Duration
8 Hours
Languages
German, English, French
Important information

Annulation only in gift vouchers with a processing fee of 10% of the total value.

Prices include VAT and the use of all attractions, except electronic games (Air Hockey,...), remote controlled boats, mini-excavators and dumper boats.

Additional information
Prospekt_Winter 2018-19 web.pdfspeisekarte el torro_winter Funny World web.pdf
Venue
Funny-World
Allmendstraße 1, Kappel-Grafenhausen, Deutschland
Kostenlos Parking
Kappel City-hall
Offered by
Funny World
77966 - Kappel-Grafenhausen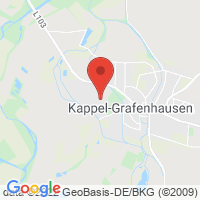 Further information
We have multiple type of entry tickets for people from different age groups. Our daily tickets are different for children under 2 years, from 3 to 12 and above 12 years. We also have family tickets and friends tickets, as well as yearly tickets. Choose the one that gets the best along with your plan and check out for our online offers. We have always one or two special offers going on at miscellaneous tickets!
More offers from this partner